2022 Annual CIEL Conference
We are excited to announce the 2022 Annual CIEL Conference at Bennington College
Click here for the agenda
The conference will begin on the 27th of October through the 29th of October. The conference, at Bennington College in Vermont, is a celebration of our coming-together after the pandemic. Students, Faculty and Staff affiliated with the CIEL are welcome to the conference covering:
Innovative Education: Past, Present and Future
New Areas and Explorations
Supporting Student Mental Health and Wellbeing
Supporting Student-Centered Learning
Strategic Planning
Communicating the Value of Innovative Institutions
2022 CIEL Annual Conference
Dates: October 26-29, 2022
Location: Bennington College, Vermont
1, College Drive, Bennington College
Bennington, Vermont, 05201
United States
Routes to reaching the college can be found here.
Bennington College is located in the scenic state of Vermont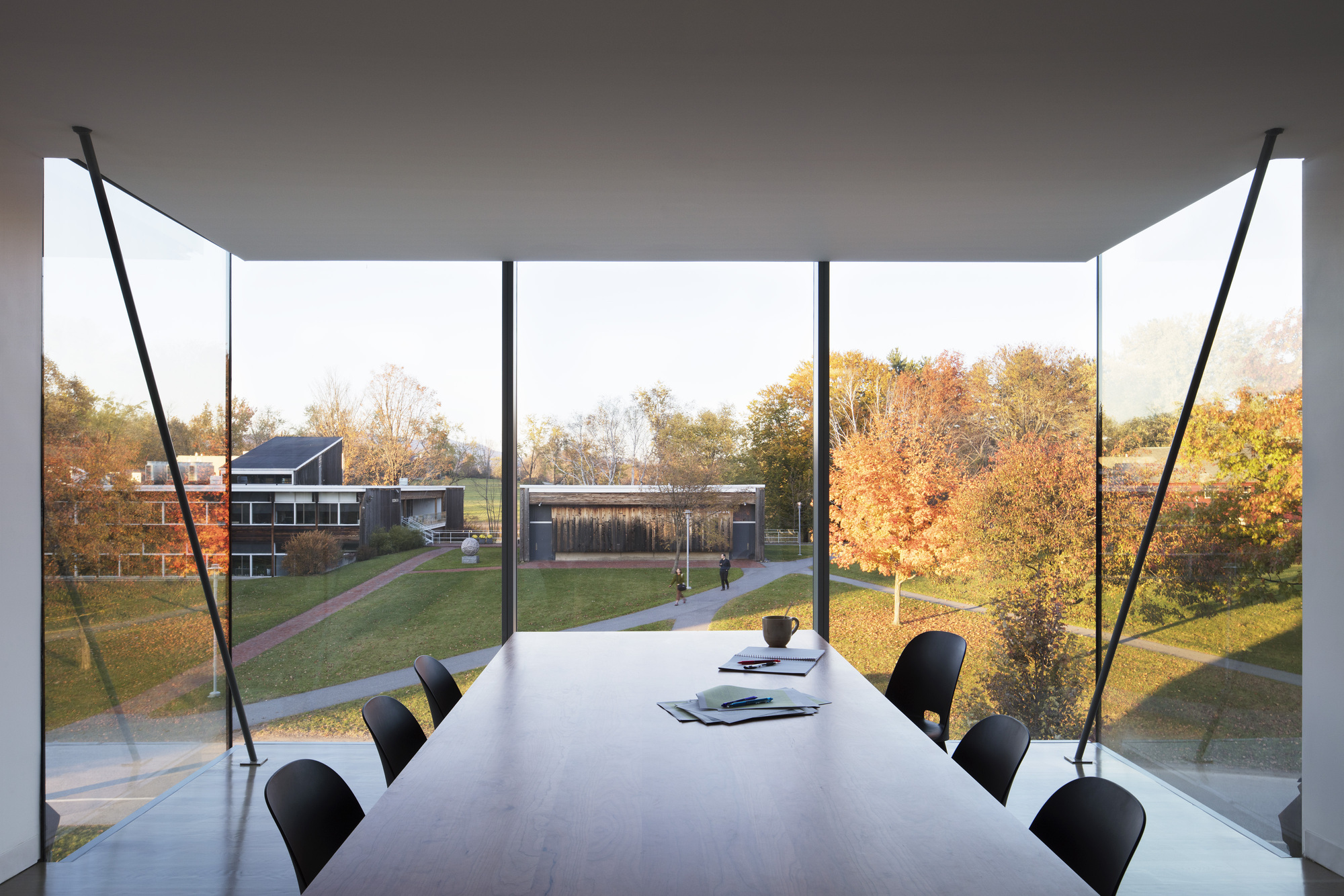 Sleeping Rooms are reserved for 2 Queen/ 1 King at $229, tax exclusive. 
Currently, there are 5 within each category reserved. 
• Free hot breakfast offered daily, allowing your guests to start their day off right without an additional charge.
• Free high-speed and Wireless Internet access in the lobby and all guestrooms, allowing your guests to
easily stay connected to their family while at our hotel.
• Guests have the option to earn both Honors points & airline miles.
Guestrooms will be held until September 27, 2022. Guestrooms not confirmed at that time will be released to standard rates.
Individual reservations must be cancelled 24 hours prior to arrival to avoid a fee of 1 night's room and tax payable by the individual guest.
The Four Chimneys Inn at Bennington Reservations
Nine rooms reserved at $149 for the Thursday night, and $189 for the Friday night (increase of $10 per night over the normal corporate rates).
The total per room would be $368.42 including tax.
Complementary Breakfast with stay.
Rooms will be released on 27th September if not taken by then. 
If you have questions, comments or would like to inquire about joining a panel, please feel free to reach out to:
Noah Coburn: ncoburn@bennington.edu