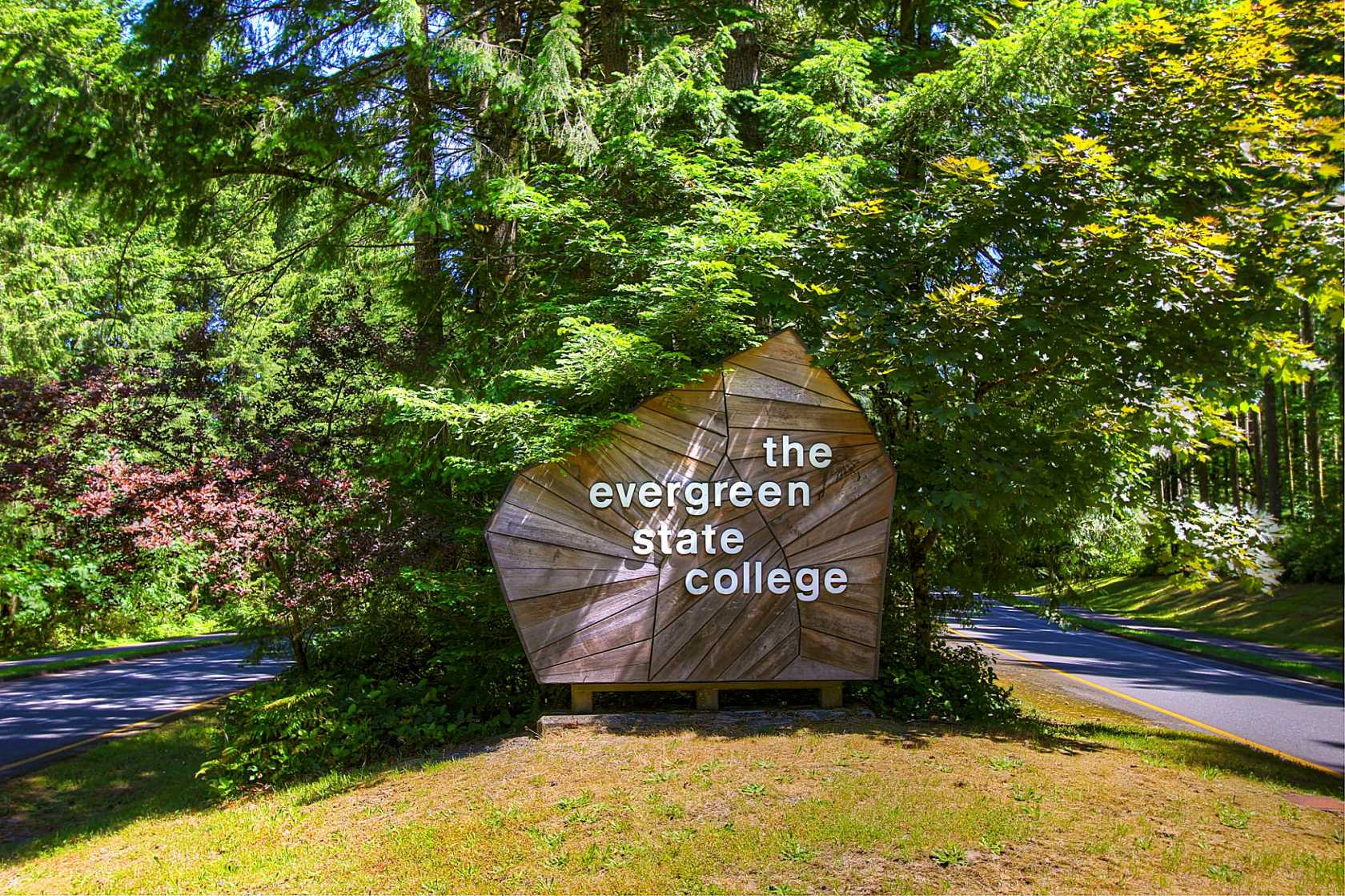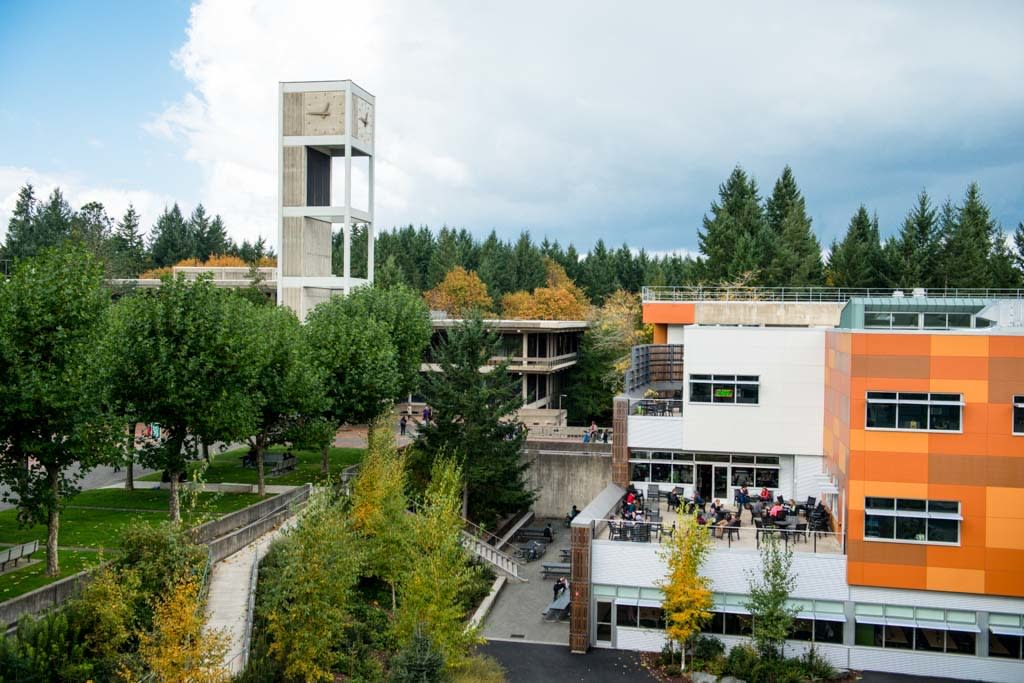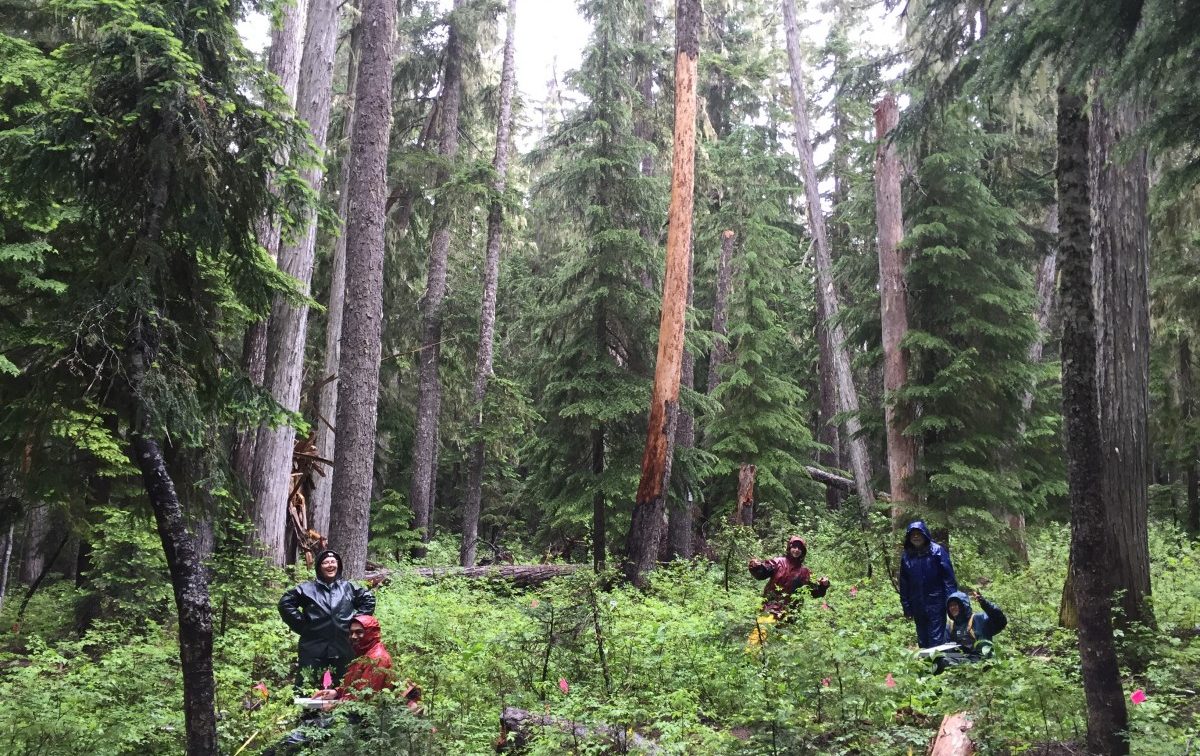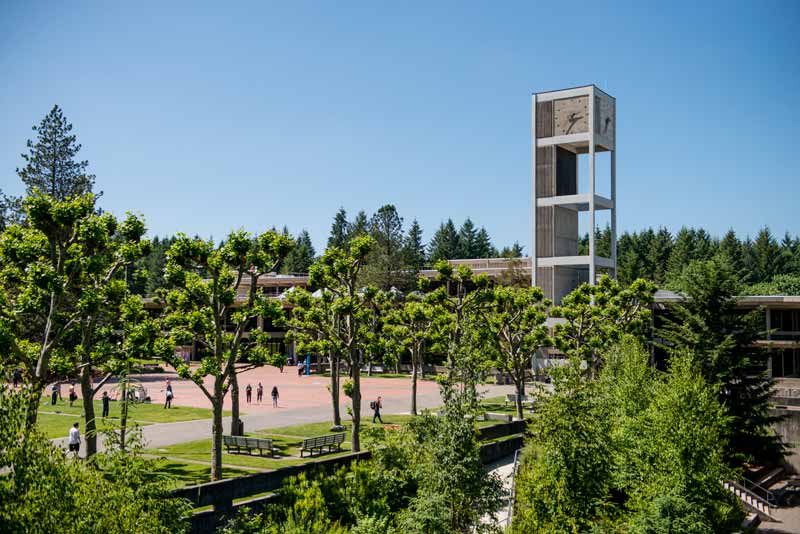 About Evergreen State College
Evergreen attracts students inspired by the complexity of the world. Our model of learning prepares students for the way the world happens now, layering academic disciplines so students can focus on how they want to uniquely impact our ever-changing world. On a forested campus on the shores of Puget Sound, Evergreen offers two undergraduate and three master's degrees: Bachelor of Arts, Bachelor of Science, Master of Environmental Studies, Master of Public Administration, and Master in Teaching. Students can get access to top tier equipment like nuclear magnetic resonance spectroscopes, 3D printers, and studio cameras. More than 1,000 acres of forest surround the campus, with winding trails leading to 3,300 feet of unspoiled beach on the Puget Sound.
College should be your time and space to dig deep and dream big. At Evergreen, we go beyond majors and minors. Here you can layer your interests, choosing from more than 60 fields of study to create your own area of emphasis.