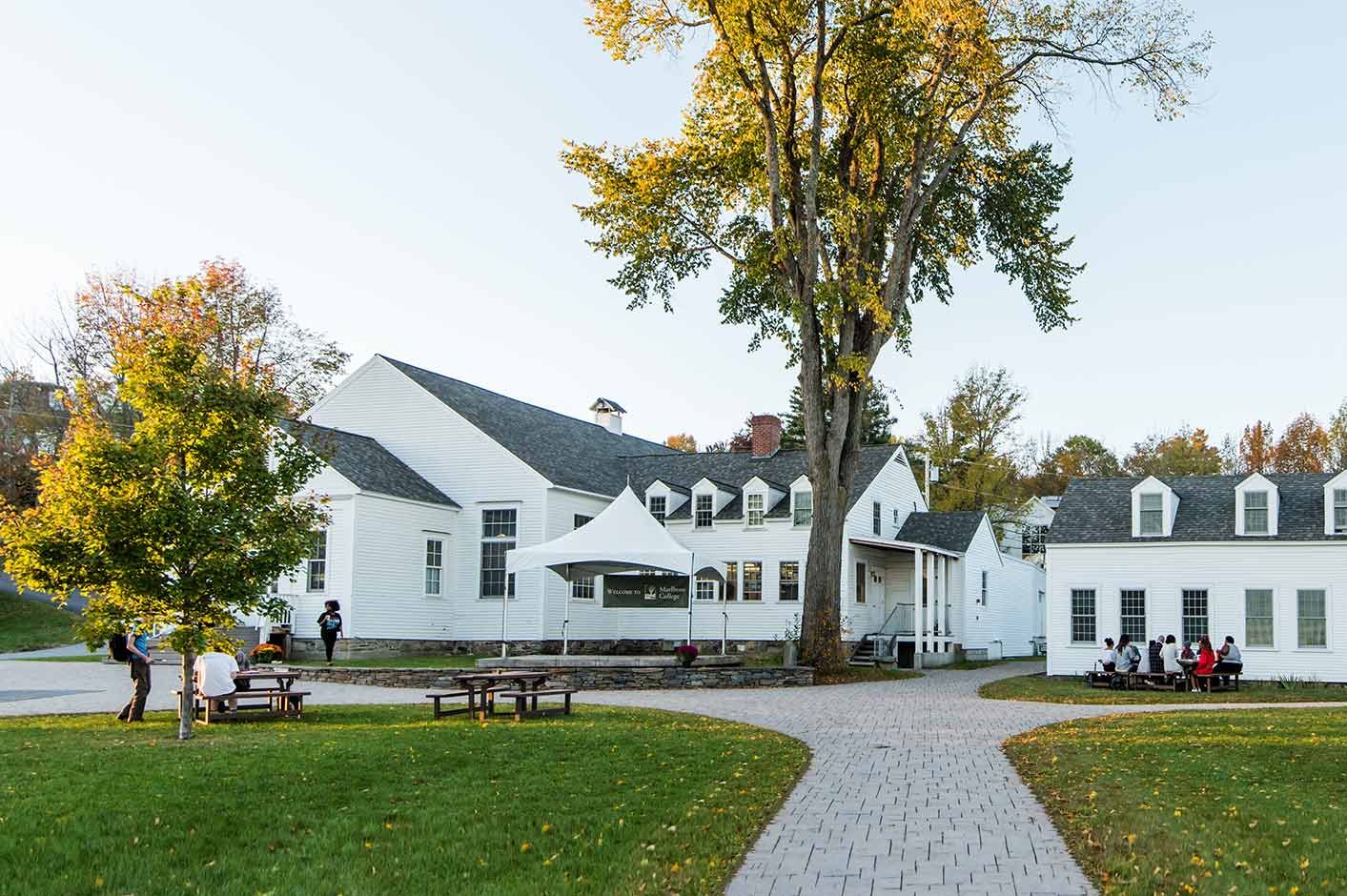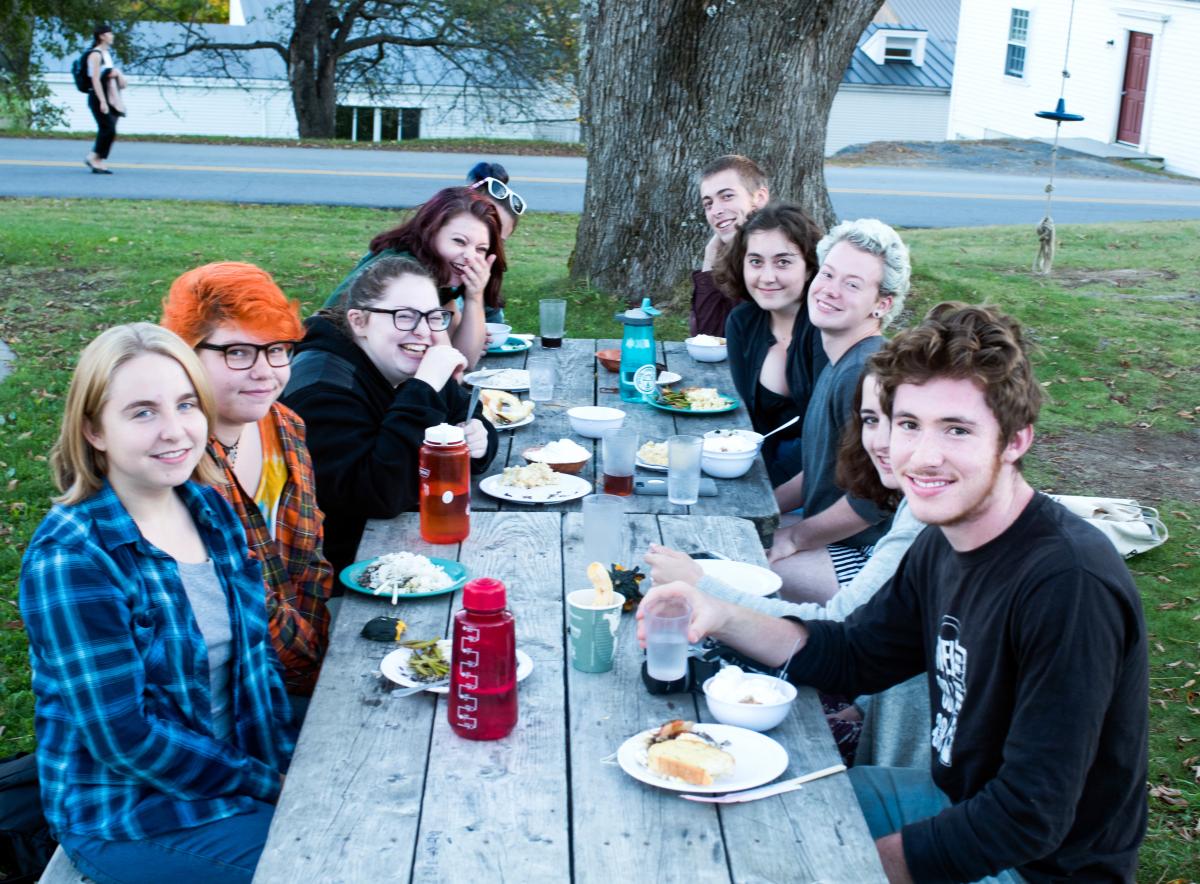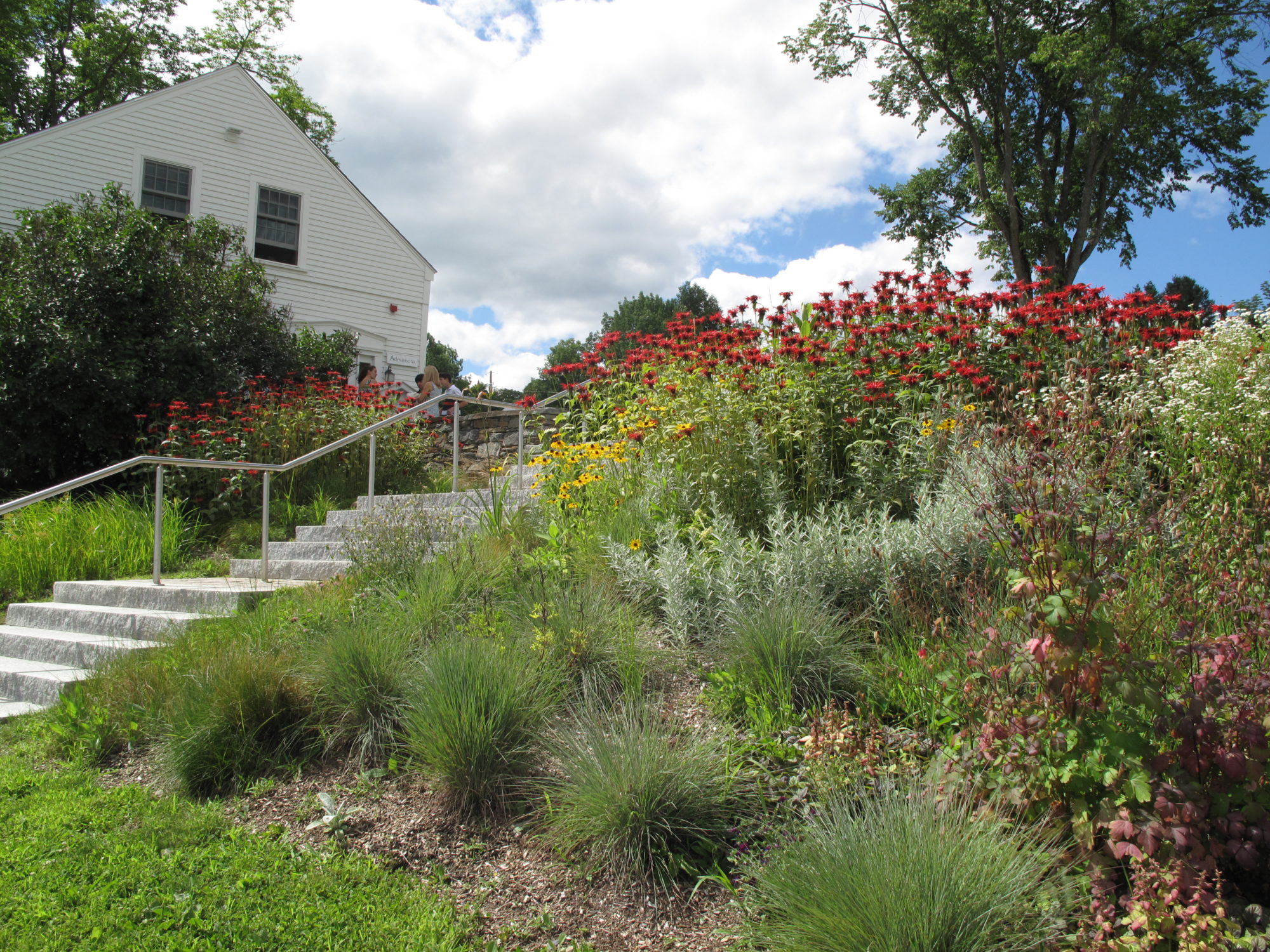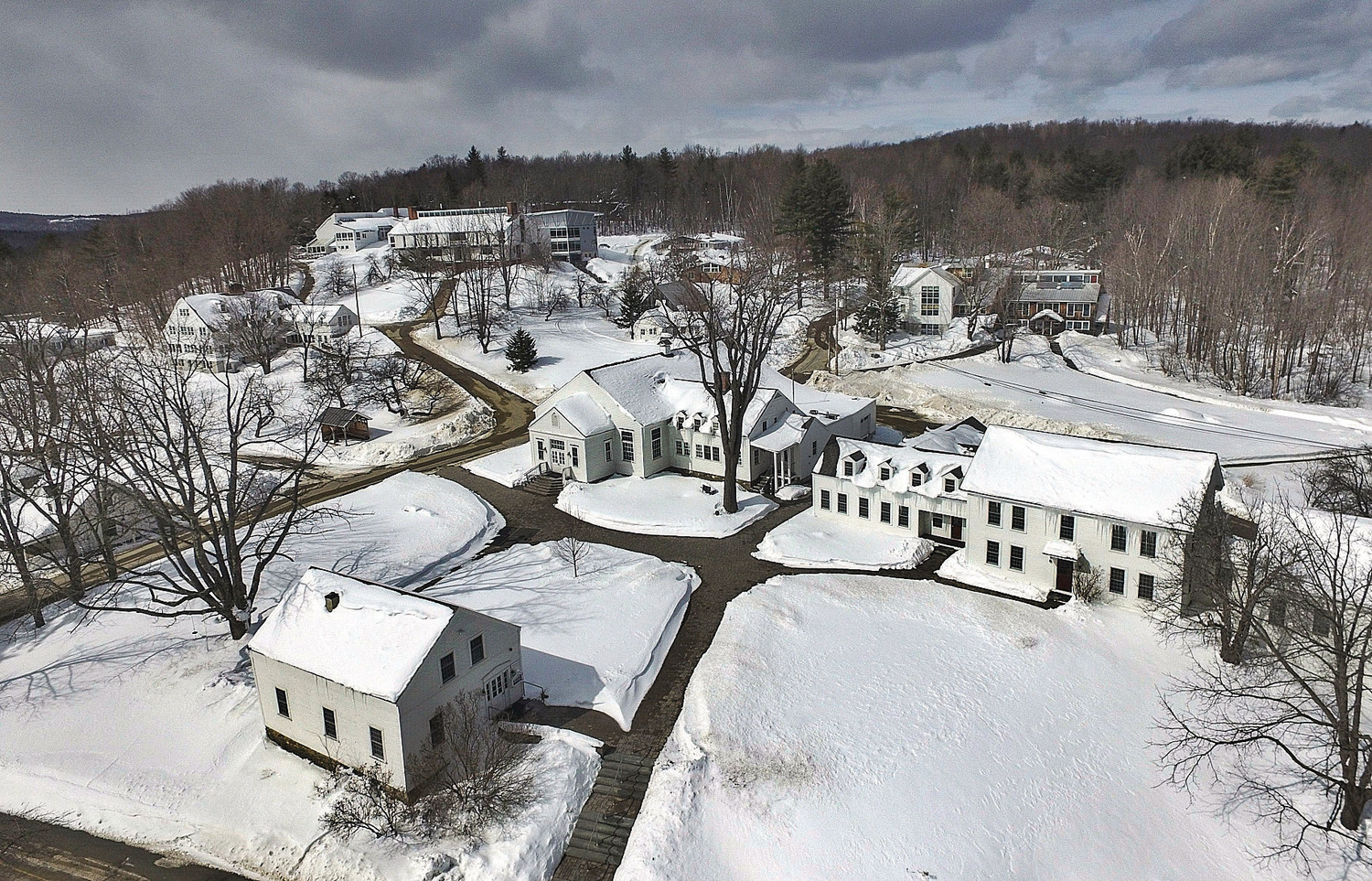 About Marlboro College
Marlboro College cultivates a close-knit, intentionally small learning community where independent thinkers can explore their deepest interests, collaborate with faculty as colleagues, and set the course for their own intellectual and professional pursuits. Located in southeastern Vermont, Marlboro undergraduate and graduate programs are based on a scenic campus in the town of Marlboro. 
The goal of the undergraduate program at Marlboro College is to teach students to think clearly and to learn independently through engagement in a structured program of liberal studies. Students are expected to develop a command of concise and correct English and to strive for academic excellence informed by intellectual and artistic creativity; they are encouraged to acquire a passion for learning, discerning judgment and a global perspective. The college promotes independence by requiring students to participate in the planning of their own programs of study and to act responsibly within a self-governing community. The mission of Marlboro College Graduate and Professional Studies program is to offer responsive, innovative education of the highest standard in professional studies in the topic areas of management, technology, and teaching. The educational practice of the graduate program fosters the development of critical thinking, articulate presentation, coherent concepts and arguments, superior writing skills, and the ability to apply creative, sustainable solutions to real world problems.